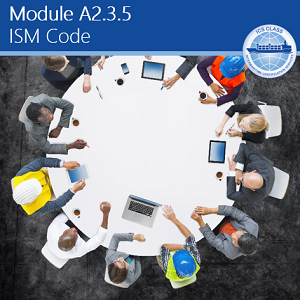 Examination Paper
All questions are to be attempted.
Access to IMO Conventions, Codes, Training Module A.2.3.5, Rulefinder, etc, is allowed (open-book examination).
Select one letter only: a), b), c), d) or e) on the examination paper which is supplied to indicate which you judge to be the correct answer.
Only one answer is the correct.
Minimum score: 70% of correct answers.